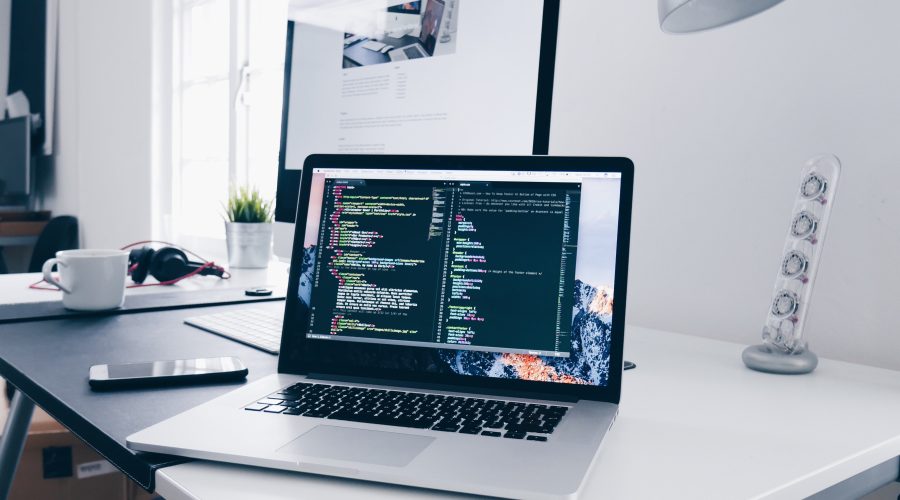 Have you noticed how web development has changed in the last 18 months? The advancements and innovations in web development are happening at a rapid pace, and it is more important than ever to stay ahead of the curve.
Gone are the days when a website could be developed with a basic understanding of HTML, CSS, and JavaScript. Today's web development landscape requires knowledge of modern frameworks and tools, including React, Vue, Angular, Node.js, and more.
Staying ahead of these advancements is crucial because it allows you to deliver better experiences for your users, be more efficient in your work, and ultimately be more competitive in the market. By embracing new technologies and tools, you can streamline your development process and create applications that are faster, more responsive, and more user-friendly.
But with so many advancements happening so quickly, it can be overwhelming to know where to start. That's why I want to encourage you to take action and start building. Sometimes, the best way to learn is by doing, and by starting with a minimal viable product (MVP), you can begin to learn and grow with each iteration.
Remember, time waits for no one. The longer you wait, the more difficult it becomes to catch up. So, why not start today? Let's take advantage of the latest advancements in web development and create something amazing.
Are you ready to take your web development project to the next level? Sky Rocket Your Brand!