Testimonials
What Our Clients Say About Us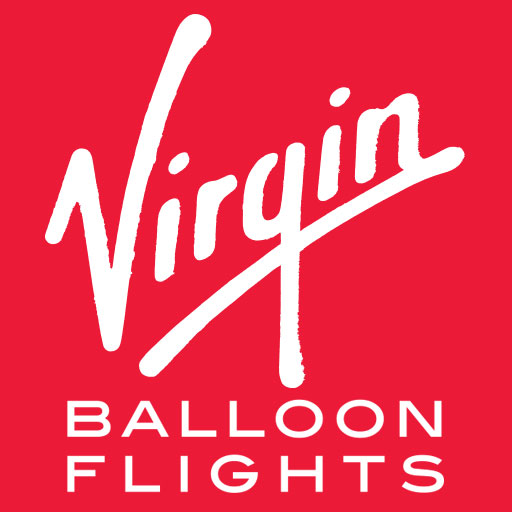 In a niche business with a high-profile name like ours it is vital to maximise your online exposure and to ensure the integrity of the brand is protected at all times. After many years of implementing SEO, we were still yet to find an agency that fully grasped the unique nature of our industry and how to achieve our objectives. With B2Marketing you work directly with an SEO expert, not an account manager, so you know exactly what is being done and why, which is very refreshing. They do everything they can to get under the skin of your business and, using a highly-analytical approach, target the weaknesses and exploit the opportunities. In just four months we have seen significant results from their work which has represented excellent value for money.
Alex Ferguson

When we needed a bespoke experience day website better than anything else out there, Boomy did more than deliver - they created something even better than we could have imagined.
WonderDays is unique in the gift experience industry. Our online buying experience doesn't have several dozen products that are exactly the thing but for one, two or four people. All of our different experience day gifts have just one product page, within which you can choose however many people you want to buy for - a buying process not available within the experience day market until WonderDays.
We also needed a website that could deal with online extensions, online voucher exchanges and have one of the most responsive and intuitive search and filter functions out there - more features that were brand new to the industry.
Boomy delivered what we needed and more, coming up with additional tweaks to the brief that made perfect sense. We're absolutely thrilled with our website and the ongoing, excellent level of service.

I cannot recommend the services of B2 Marketing enough. From the start of our discussions, both Philip and Matt took the time to really understand the knitty gritty of my business and exactly what we were looking to achieve with the website. They are both highly personable, very knowledgeable, and above all a pleasure to work with. The work they produce is first class, fantastic value, incredibly thorough and well thought out. They really have their customers and my customers at the heart of what they do. The after service is fantastic and they are very proactive in dealing with queries and amendments. Likewise, they are a brilliant sounding board and take my ideas, develop them and consistently leave me blown away with their end product and service.
Matt Newton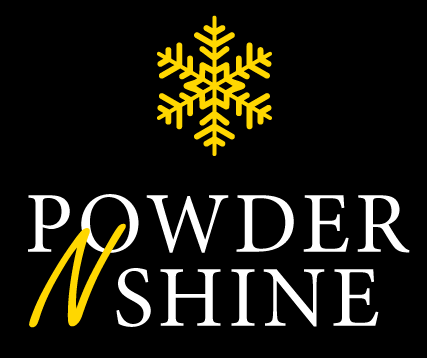 We have been working with B2 for the last 3 years and they have been absolutely fantastic in regards to both the construction and upkeep of the site (www.powdernshine.com). Bronwen and Matt have always made themselves available to either discuss any improvements or changes I needed to make (beyond the simple administrative tasks of ensuring currency of data) and often to carry out these changes themselves for me. Furthermore, I am constantly pleasantly surprised by the excellent ratings we achieve on search engines – a testament to the largely-unseen SEO work that goes on in the background. All this is provided with a friendly but professional attitude and at an extremely competitive price. We would happily recommend B2 – and indeed have done to friends and family – to anybody with website development and/or SEO needs.
Francesca Pangli

B2 marketing offer great web build and excellent customer support. It's a truly consultative process that has resulted in a stylish, easy to use, functional design for my website. They have always listened to what I wanted and have been extremely helpful in all areas. They are on-hand to answer queries and have even gone beyond their remit to offer assistance. If you want a fabulous looking internet shop front for your business, you could go a long way before you get better than B2.
Nicolette Byrne