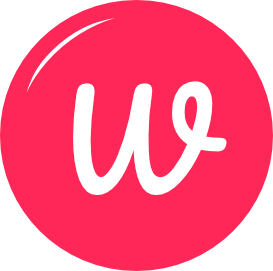 Have you ever struggled with finding the perfect gift for a friend or loved one? Look no further than WonderDays, the experience day gift company that is revolutionising the way we give gifts.
WonderDays has quickly become a standout company in the gift-giving industry, thanks in large part to their partnership with Boomy Web Design. From the very beginning, Boomy was focused on creating an automated and scalable infrastructure that would allow WonderDays to quickly grow and expand their business.
By automating processes and streamlining their technical infrastructure, WonderDays has been able to save on staffing costs while still delivering exceptional customer service. Boomy's expertise in website development has also helped WonderDays create a user-friendly website that makes it easy for customers to browse and purchase experience day gifts.
But Boomy didn't stop there – they also lent their expertise to the marketing and promotional side of the business. With their help, WonderDays has been able to successfully navigate the challenges of launching a new business during a pandemic and has seen outstanding results.
WonderDays offers a wide range of experience day gifts
From adrenaline-fueled activities like:
Bungee Jumping
Driving Experiences
Helicopter Experience

Bridge Swinging Experience
to more relaxed experiences like:
Spa Days
Spa Breaks
Wine Tasting
Italian Afternoon Tea
Afternoon Tea
Spa Retreat
Glamping With Hot Tub
Afternoon Tea Bus
With something for everyone, WonderDays makes it easy to give a thoughtful and memorable gift.
So if you're looking for a unique and exciting gift idea, look no further than WonderDays. And if you're looking to launch a new business, consider partnering with Boomy Web Design to create an automated and scalable infrastructure that will help you grow and succeed.