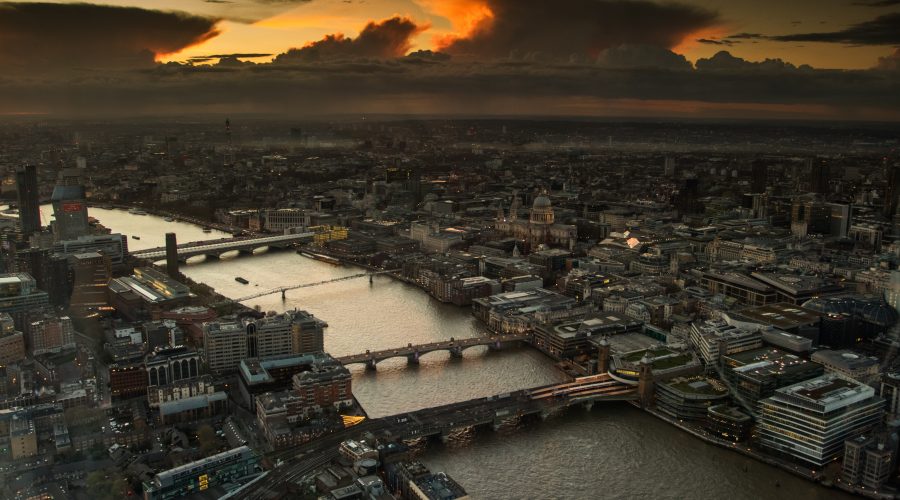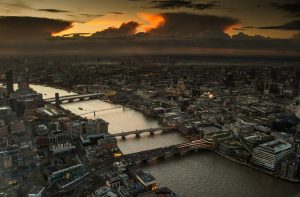 This week I had the chance to test drive one of the amazing partners featured with WonderDays. I was invited down to London to experience one of the hottest experiences in the gifting market, with one of the best ratings for things to do in London.
How Your Speedboat Experience Revs Up
Are you ready for an adrenaline-fueled adventure on the Thames? Look no further than Thames Rockets, the ultimate speedboat experience! From start to finish, this is a ride you won't forget.
First things first, let's talk about the check-in process. It's easy and straightforward, with friendly staff to guide you through the process. They'll give you a safety briefing and provide you with life jackets and waterproof jackets, so you can focus on the fun ahead.
Once on the boat, you'll feel the excitement building as the skipper revs up the engine. And trust me, this isn't your average leisurely boat ride. Thames Rockets goes fast – really fast. You'll zoom down the river, with the wind in your hair and the iconic London skyline as your backdrop.
The skipper is incredibly skilled, navigating the twists and turns of the Thames with ease. You'll feel like a stunt double in an action movie!
The ride itself takes around 50 minutes (depending on which experience you choose), but it feels like it's over in a flash. It's a thrill from start to finish, with twists and turns that will leave you screaming (in a good way!). And if you're lucky and if the speed allows you to keep your eyes open , you might even get a chance to take in some of the amazing sights, which is an experience in itself off the Thames.
Thames Rockets Age Limit: So, what about age limits? The minimum age for the Thames Rockets experience is 10 years old, and anyone under 18 must be accompanied by an adult.
Thames Rocket Reviews: As for reviews, Thames Rockets has an impressive 5-star rating on TripAdvisor, with reviewers praising the "exhilarating" ride and "friendly" staff.
Thames Rocket Discount Code: If you're looking for a discount code, keep an eye out for 2-for-1 offers. These can be found on the Thames Rockets website or on voucher sites like WonderDays.
But if you really want to go all out, book the Thames Rocket Explorers Voyage. This two-hour adventure takes you on a journey through London's history, with commentary from a knowledgeable guide. You'll see famous landmarks like the Tower of London and the Houses of Parliament, as well as hidden gems like Brunel's Thames Tunnel. It's a perfect way to combine a sightseeing tour with a thrilling speedboat ride.
Overall, I can't recommend Thames Rockets enough. It's an experience you won't forget, and one that's perfect for anyone looking for a fun, energetic, and enthusiastic adventure on the Thames.
Why not treat someone you know to this awesome gift experience by checking out some of the discounts over at WonderDays.