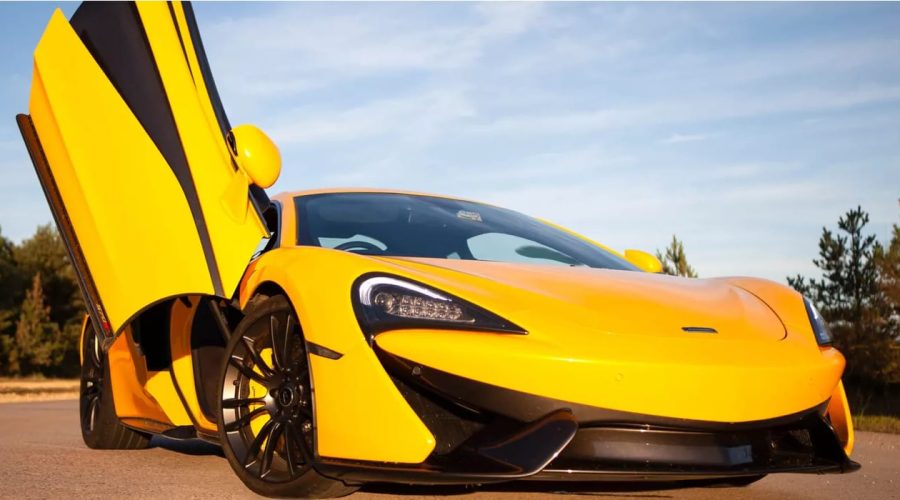 We have all been there – you are looking for a driving experience day or junior supercar experience but the experience day company that sells them seems to have an overwhelming number of the same experience that you can't tell apart.
In fact, the only difference is how many the supercar day is for!
That is when WonderDays experiences came in and disrupted the experience day market in a way never seen before.
Back in 2019, Boomy was asked to create a gift experience days website for WonderDays that was better, simpler and gave shoppers an easier, more flexible and intuitive buying experience than any other.
Unlike other experience day companies, where a search for 'triple supercar blast' would bring up multiple options that were all just the same experience but for one, two or four, WonderDays would make things easier for everyone.
WonderDays Is A Better Gift Experience For Buyers
With WonderDays, customers looking for a supercar experience, afternoon tea, spa day or classic car driving experience day are not overwhelmed with lots of different options for exactly the same thing, they find the one experience they're looking for and simply choose how many people they want to buy it for.
Completely different to any other experience days buying experience, the website we designed and built would shake up the industry in a way not seen for over a decade.
Online, automated exchanges is another key feature the WonderDays website had to have.
While other experience day gift companies offer free exchanges on experience vouchers, you need to call or email the company to ask and the process can take several days, sometimes longer.
Boomy built a fully automated, online exchange feature into WonderDays, which means if they change their mind, customers can swap for a different experience gift in just three simple clicks.
What Does All This Mean For Your Driving Experience Day or Junior Supercar Experience?
This is how the website we developed for WonderDays is different:
If you are looking for a junior supercar experience, you will see one supercar experience product and can choose how many you want to buy it for
If they have bought you a supercar experience but you prefer an afternoon tea, you can swap it right there and then online with just three clicks
If you have a supercar experience but don't like driving and don't know what you want to swap it for, you can exchange it online for a gift card and take your time choosing what other experience day you prefer.
Check out the ground-breaking WonderDays website user experience here and let us know what you think.