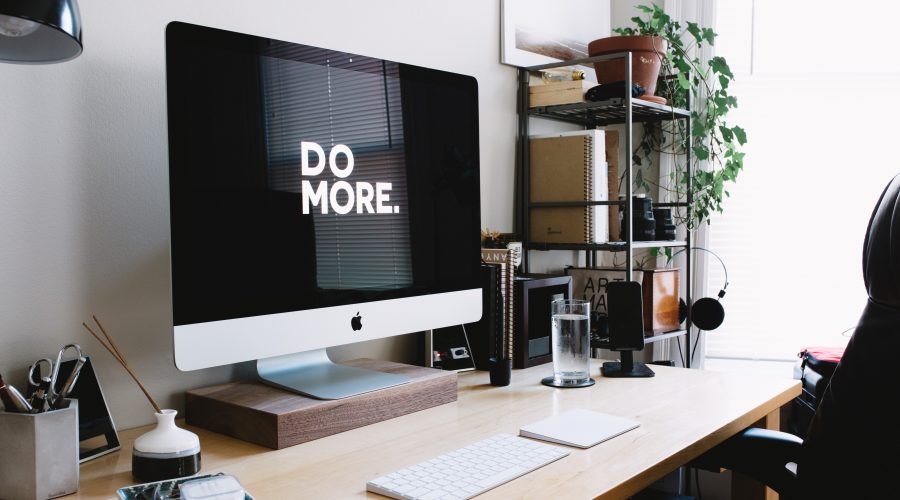 Hey there, fellow web enthusiasts! We're not your average website development company in the UK. When we say delivering a completed website project is just the first step, we mean it! We're all about creating strong and lasting relationships with our clients, and that means providing continued technical support that's second to none.
Selecting the right technology stack for your website can be overwhelming, we get it. That's why our team of experts is always on hand to help you make informed decisions. We'll work closely with you to understand your business needs and goals, and we'll use our expertise to recommend the best technology solutions that align with your goals and budget. We're not just here to build you a website; we're here to help you succeed online!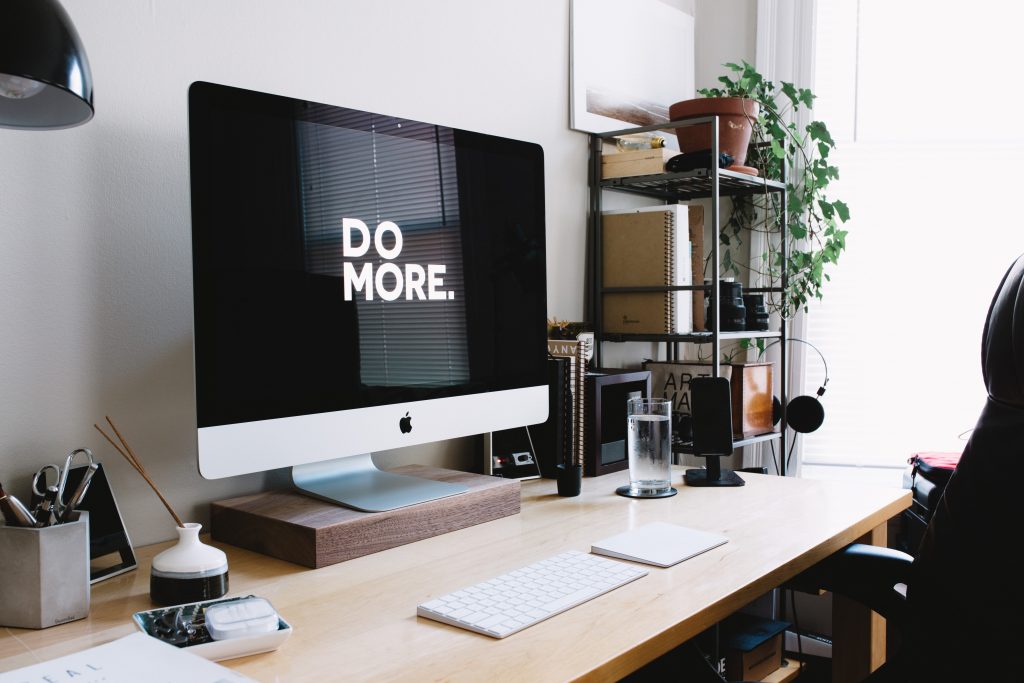 And let's talk about marketing! Building a website is just the beginning of building an online presence. Our team of marketing experts is here to help you drive traffic and increase conversions. We'll work with you to develop and implement marketing strategies that align with your business goals. We offer both onsite and offsite marketing services, including search engine optimisation, social media marketing, and email marketing. We're all about helping you achieve your online goals!
Last but not least, we're big believers in automating business processes. Automation helps to streamline operations and reduce manual work, so you can focus on growing your business. We'll work closely with you to identify opportunities for automation and provide solutions that help you save time and resources. Our team of experts leverages their knowledge of automation technologies to design and implement custom solutions that meet your unique business needs.
So there you have it, folks! We're not your average website development company. We're all about going the extra mile in terms of technical support, marketing, and automation to ensure your success. We believe that building strong and lasting relationships with our clients is the key to building trust and achieving success. Let's build something great together!